From January 2 to 6, 2020, School of Economics and Finance (SEF) of Shanghai International Studies University sent a delegation to San Diego, USA to participate in the Allied Social Science Association Annual Meeting (ASSA Annual Meeting), and carry out the recruitment of overseas young professors and high-level doctors.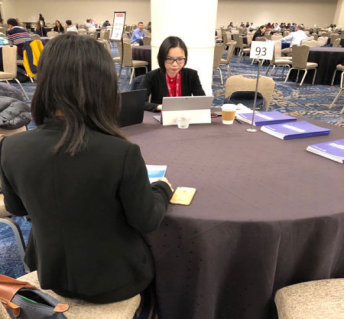 For this recruitment work, SEF sent Aspiring Scholar and professor in finance, Xu Jia, as the leader of the recruitment group, and teamed up with the Outstanding Young Teacher Li Yang (PhD in Economics of Fordham University). In the previous preparations, the recruitment group selected 22 candidates from more than 300 candidates from world-class universities such as UCLA, University of California San Diego, University of Illinois Urbana-Champaign, University of Toronto, McGill University, National University of Singapore, etc. and conducted interviews and in-depth exchanges on site. Many applicants are already tenured professors or associate professors of famous American universities, and they showed a keen interest in joining the SEF during the interview. During the three-day recruitment work, the recruitment team has conducted in-depth evaluation of the applicant's academic background, willingness to come to China and related needs, and focused on relevant candidates to strictly control the introduction of overseas talents.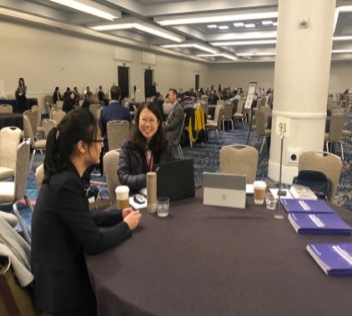 After the first round of interviews, the college will further investigate the applicants and conduct a second round of interviews on this basis, striving to successfully complete the 2020 overseas talent introduction.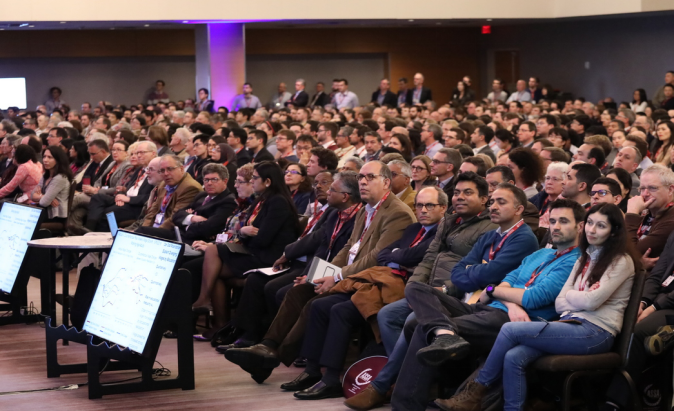 In recent years, SEF has attached great importance to recruiting first-class teachers from around the world to build an international high-level scientific research and teaching team, which has achieved remarkable results. A group of high-level PhDs from the University of Warwick, the University of Bath, Northwestern University, UCLA, Fordham University, and the National University of Singapore have joined or are joining the teaching and research team of SEF.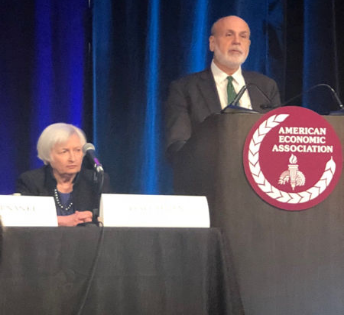 Allied Social Science Association (ASSA) Annual Meeting is one of the world's largest social science academic conferences composed of 59 related societies such as the American Economic Association (AEA), the American Finance Association (AFA) and the Econometric Society. The joint annual meeting is held in the United States once a year to build an international platform for academic exchanges and is one of the most important job hunting channels for global economics and finance experts, scholars and graduates.