Thesis Writing and Research Methodology (Course Number: 0201SISU011) was launched on China University MOOC on October 13th, 2020. This is the first attempt of MOOC at guiding thesis writing for Economics and Management majors in China.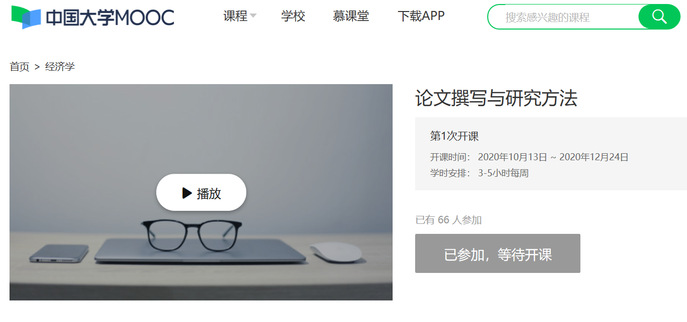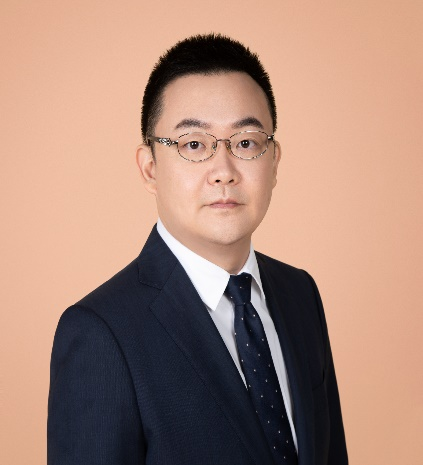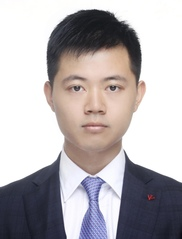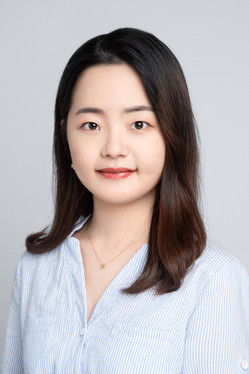 This course is to provide guidance to students of Economics, Management, Finance and Accounting in their thesis writing, especially on the methods and standards of theoretical studies, empirical studies, case studies and policy studies. The goal of this course is to help undergraduates and postgraduates who have no research experience break the academic barrier in the fastest way.
The instructors of Thesis Writing and Research Methodology are Associate Professor Li Lu, Dr. Li Yihang and Research Assistant Xia Shufang from School of Economics and Finance, Shanghai International Studies University. This course will enable students to grasp the fundamental knowledge of statistics, econometrics and computer programming, to have a clear idea of the requirements of topic selection and the procedures of thesis writing, to make use of multiple academic resources, to master the commonly used academic research methods and the basic academic norms.
To access the course, please click the following link:
https://www.icourse163.org/course/SISU-1461117171
Translated by:
Chen Siyi
Liao Luying
Yan Ziwei